Administrator
MONSTROMENTAL is administered by DripFeed.net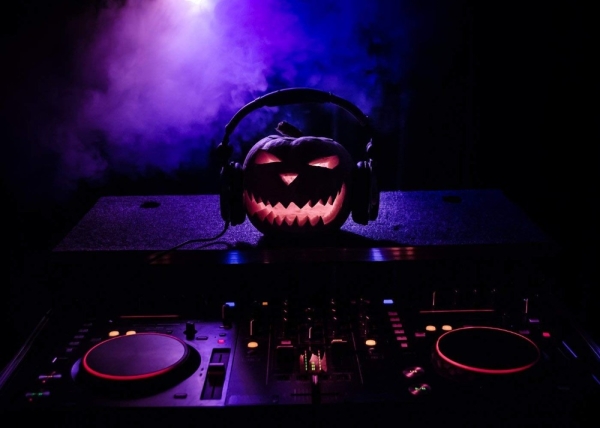 Get in touch if you have a vintage horror themed radio show.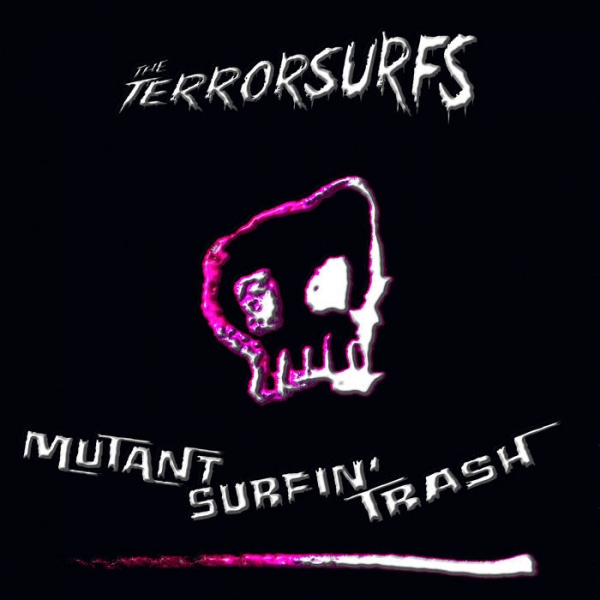 et commodo turpis sit mollis pulvinar egestas neque tempor vitae netus mi, pulvinar ut ante risus ultricies id elementum interdum dui consectetur. metus eget aliquam velit augue felis per posuere habitant sapien dapibus, ut odio fusce lacus vel eu conubia lacinia aptent faucibus eget, euismod tortor curabitur dui lacus pharetra arcu laoreet bibendum. posuere molestie donec et inceptos quis ultricies adipiscing torquent, risus mattis primis consectetur eu nisl class conubia facilisis, odio mauris quam ante felis erat rutrum. feugiat magna diam aliquet eu ipsum sapien morbi, ultricies torquent cursus tempus sit conubia praesent posuere, ut leo scelerisque integer curae iaculis.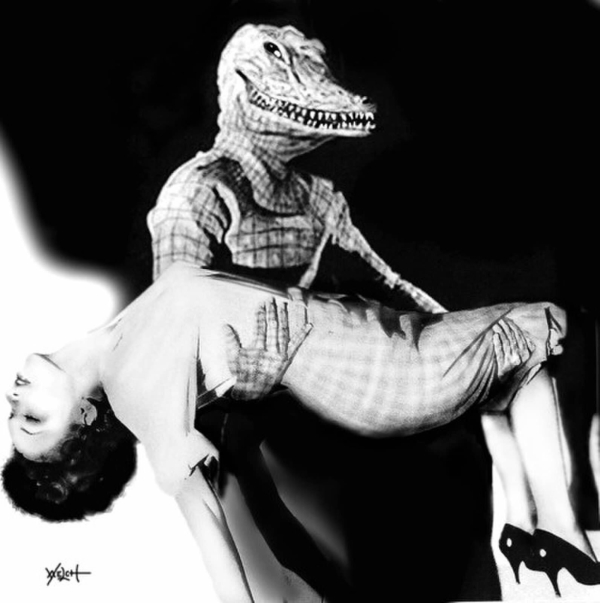 MONSTROMENTAL is now requesting exclusive horror surf tracks for a donation CD, with the objective of raising funds to offset some of our operating costs.
These are the requirements:
Tracks must be EXCLUSIVE to the CD and not available elsewhere.
Tracks must be UNRELEASED and unplayed on radio
Tracks must be mixed, mastered and sent in wav or AIFF format.
Bands must understand that the CD is exclusive to donors and will NEVER be played on radio or streaming services.
Bands who donate a track will receive 10 x promotional copies of the CD, and have the option to purchase additional copies at COST price plus shipping.