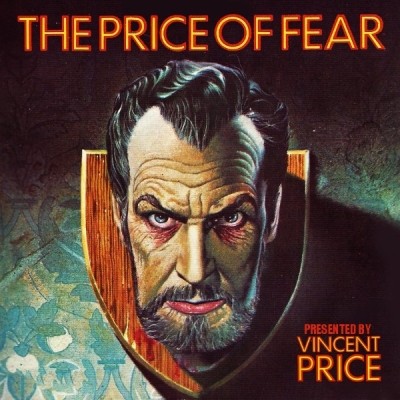 We are pleased to announce that Vincent Price is joining the MONSTROMENTAL team.  Vincent is a distinguished actor and broadcaster and will be presenting his series The Price of Fear at 10pm GMT on Sunday evening.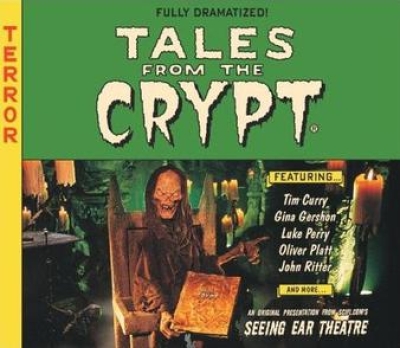 MONSTROMENTAL is pleased to announce that we will be broadcasting Tales From The Crypt - The Radio Series.  
Tales from the Crypt is an American radio series spun off from the HBO series of the same name based on the 1950s EC Comics.